Caravan: A Revolution on the Road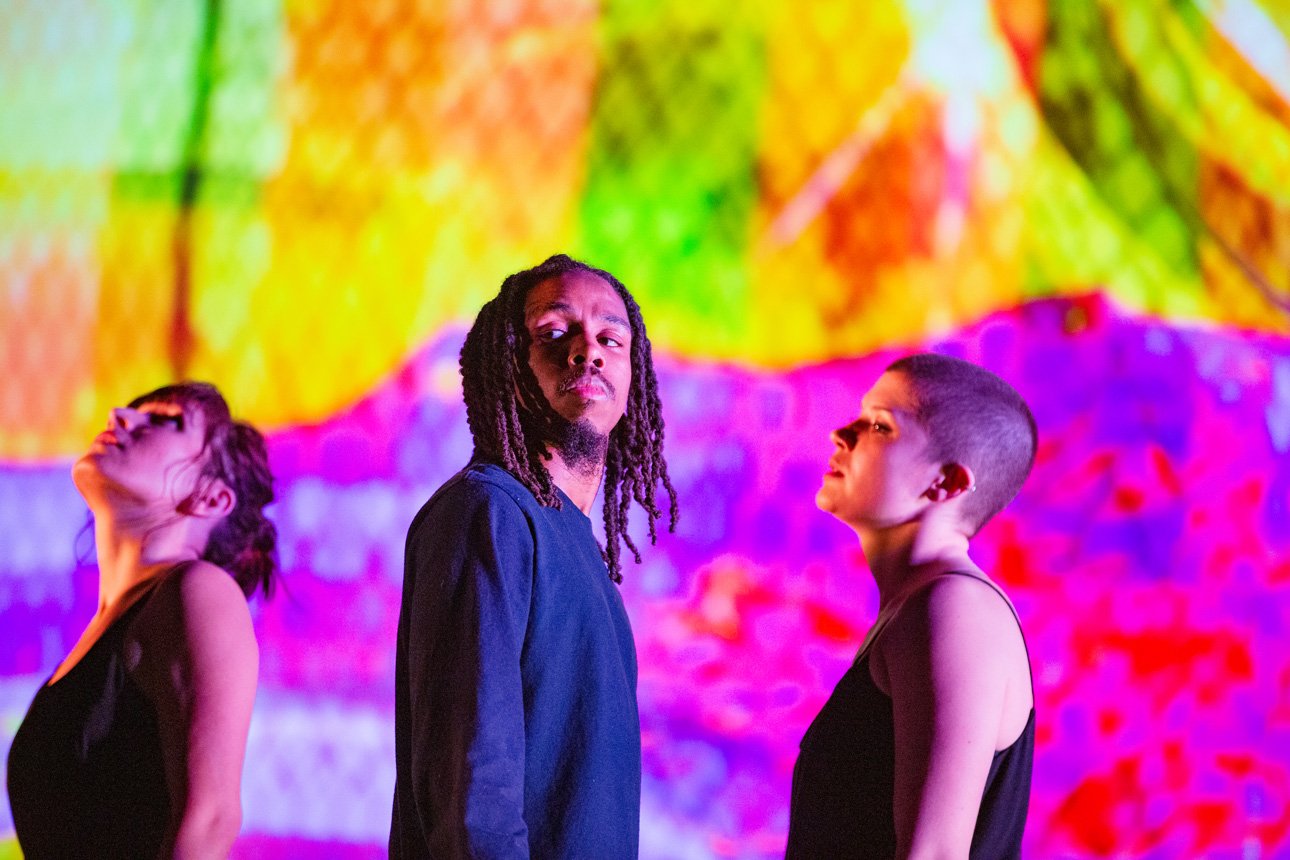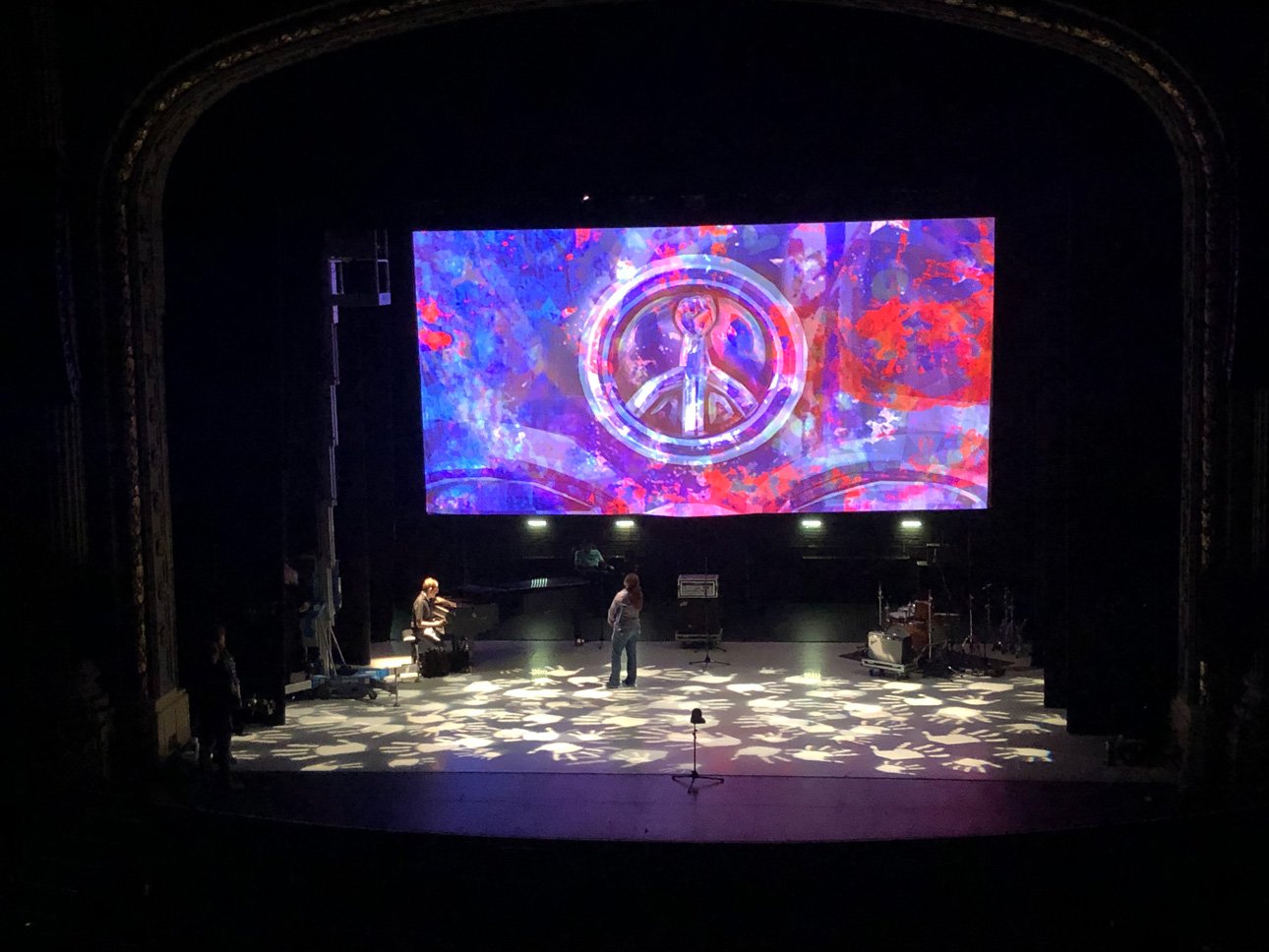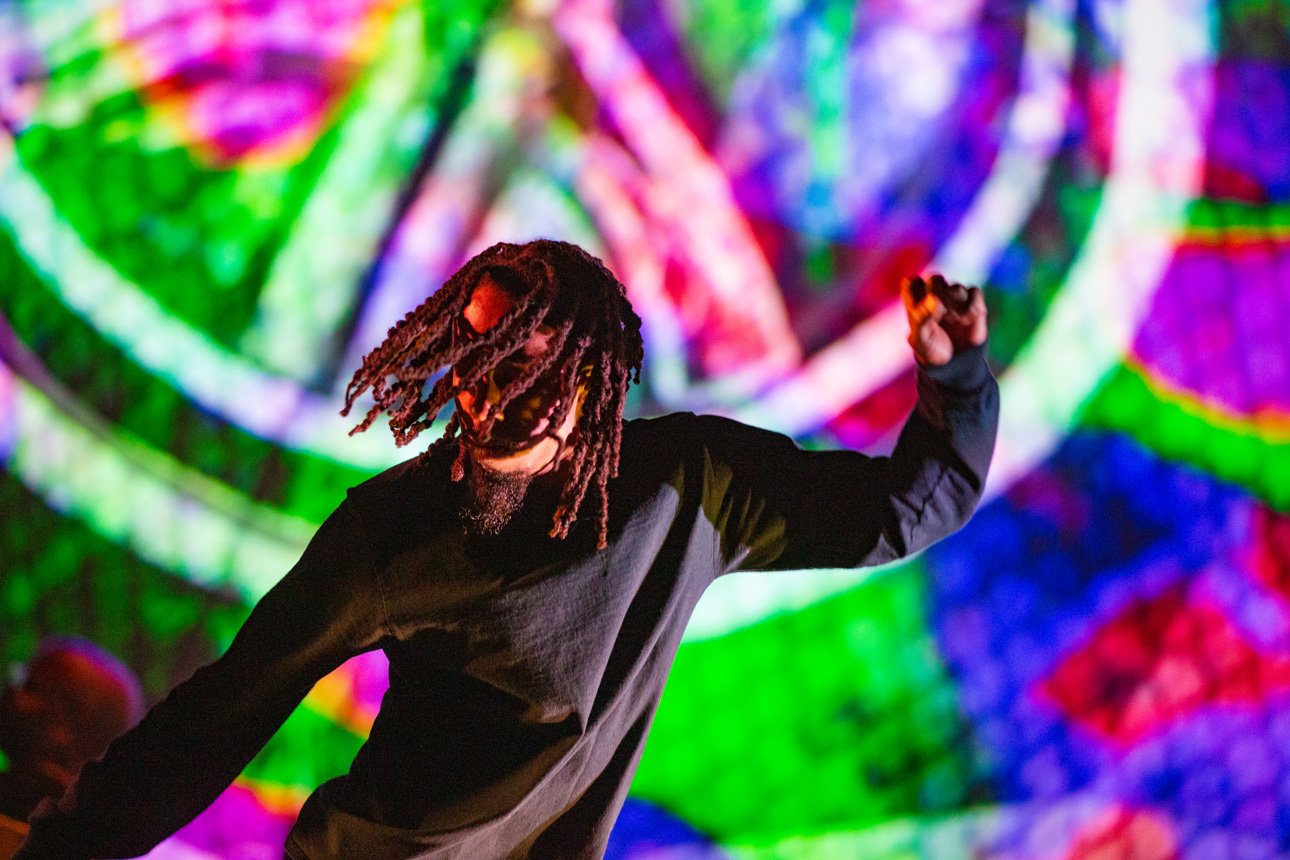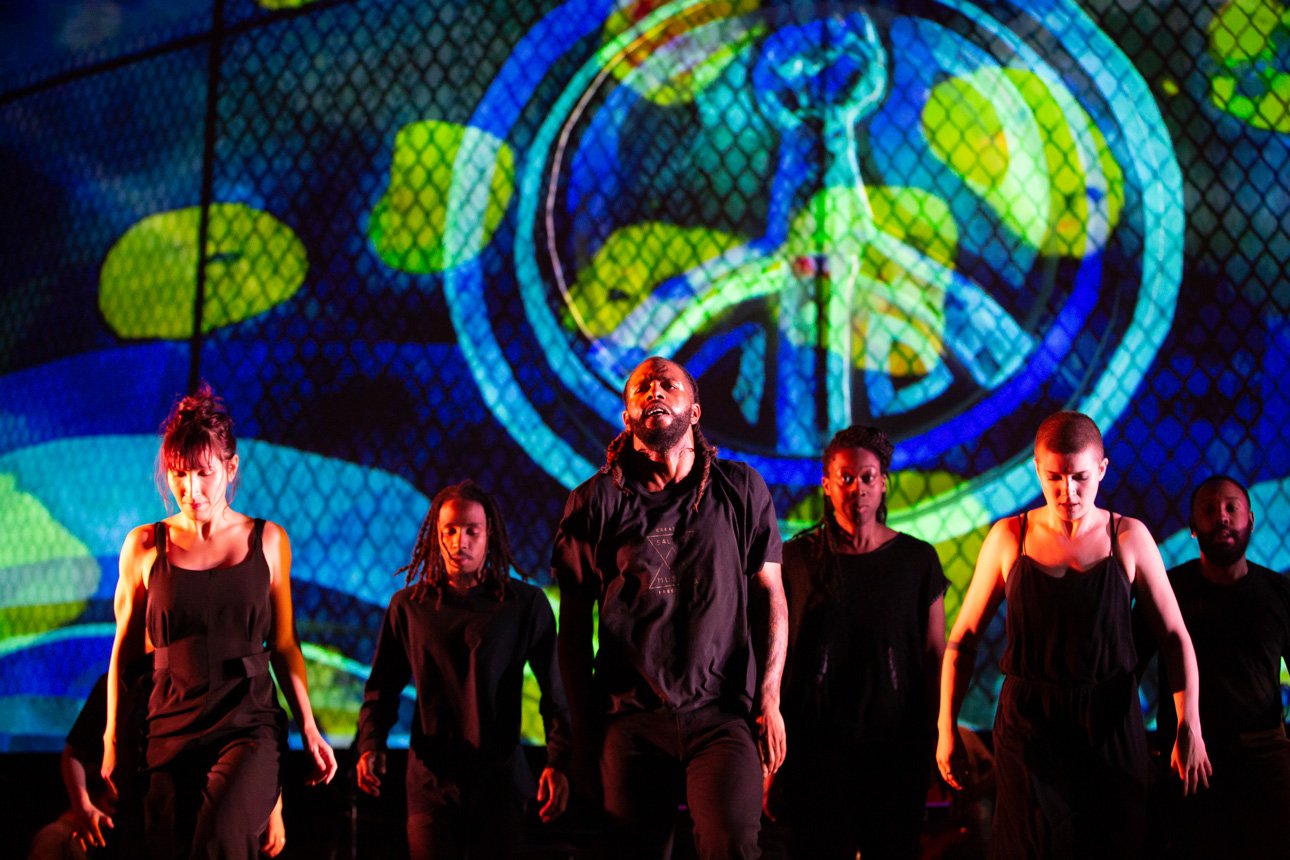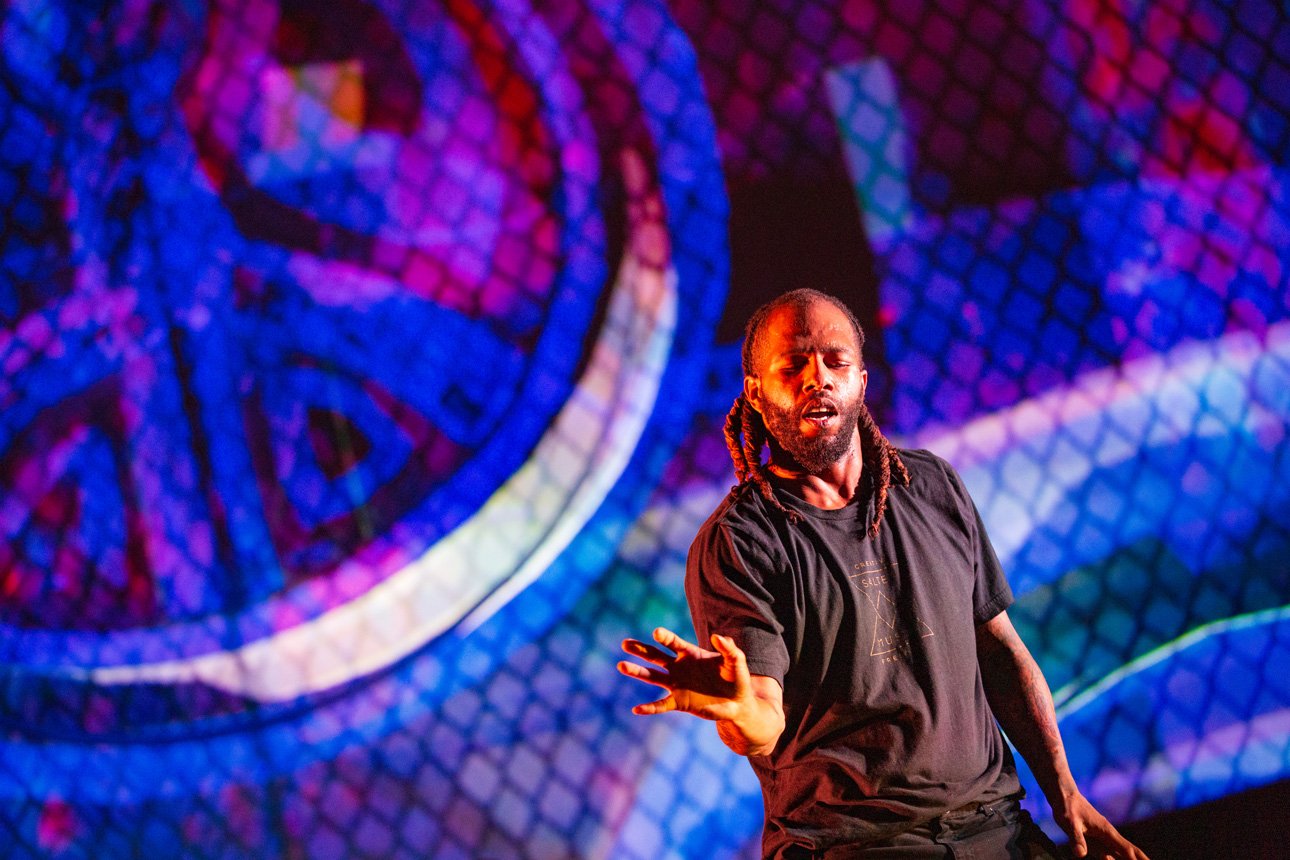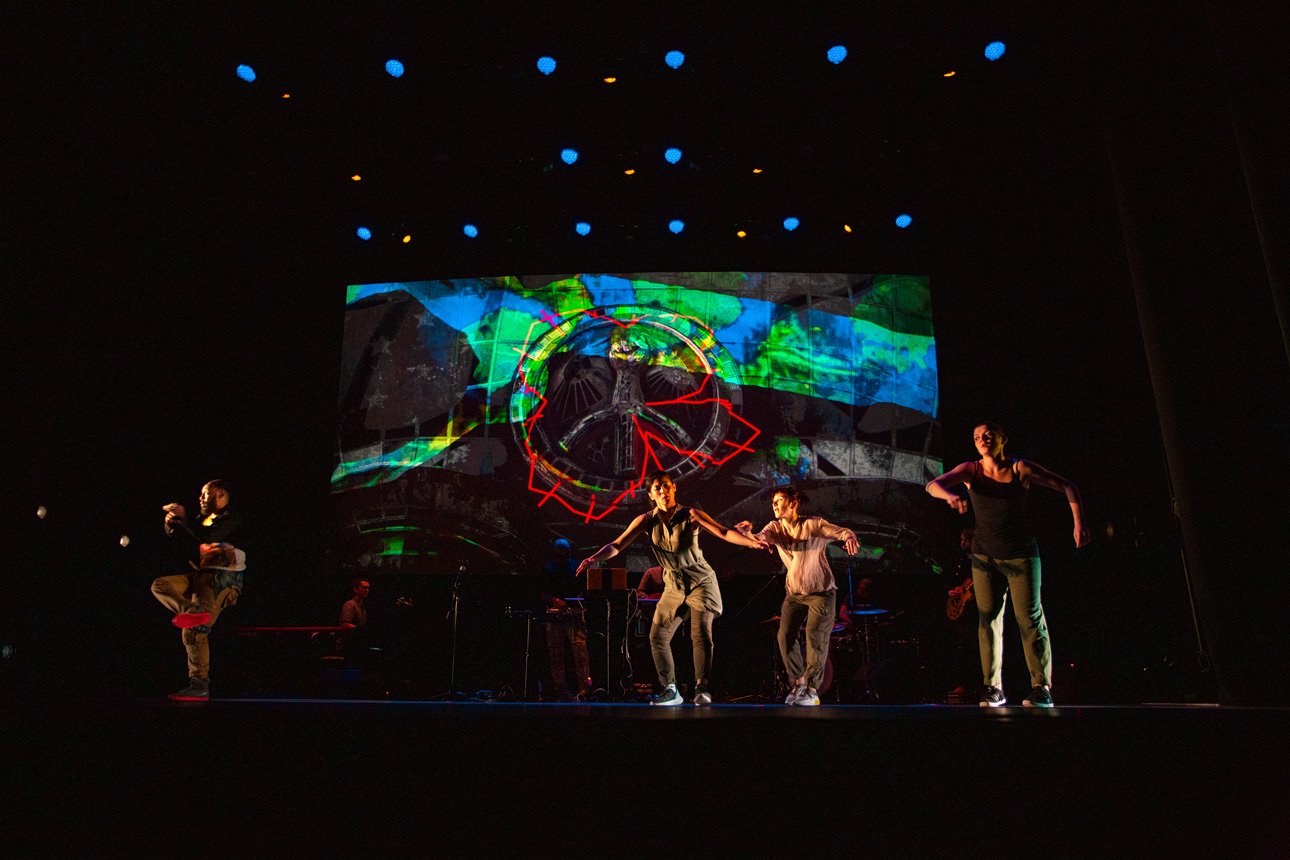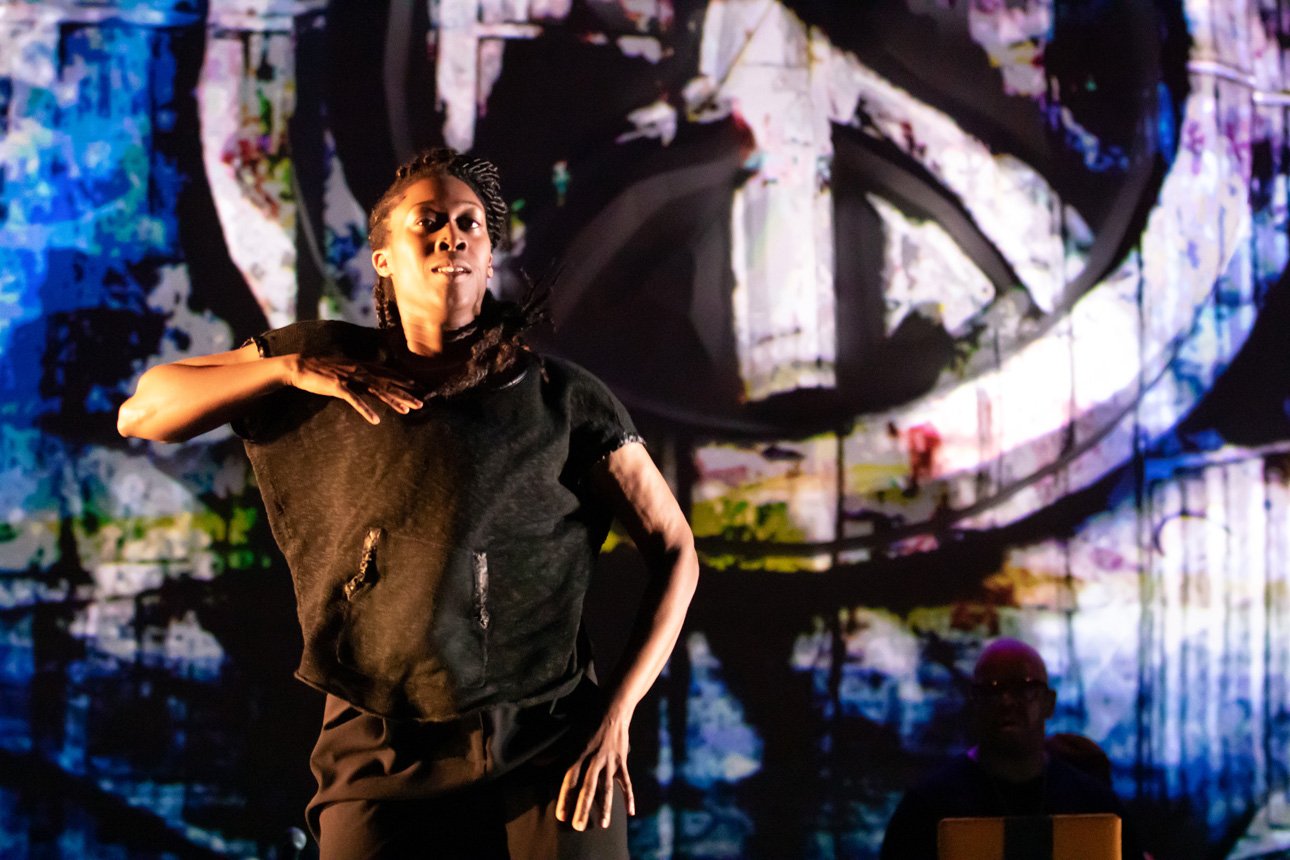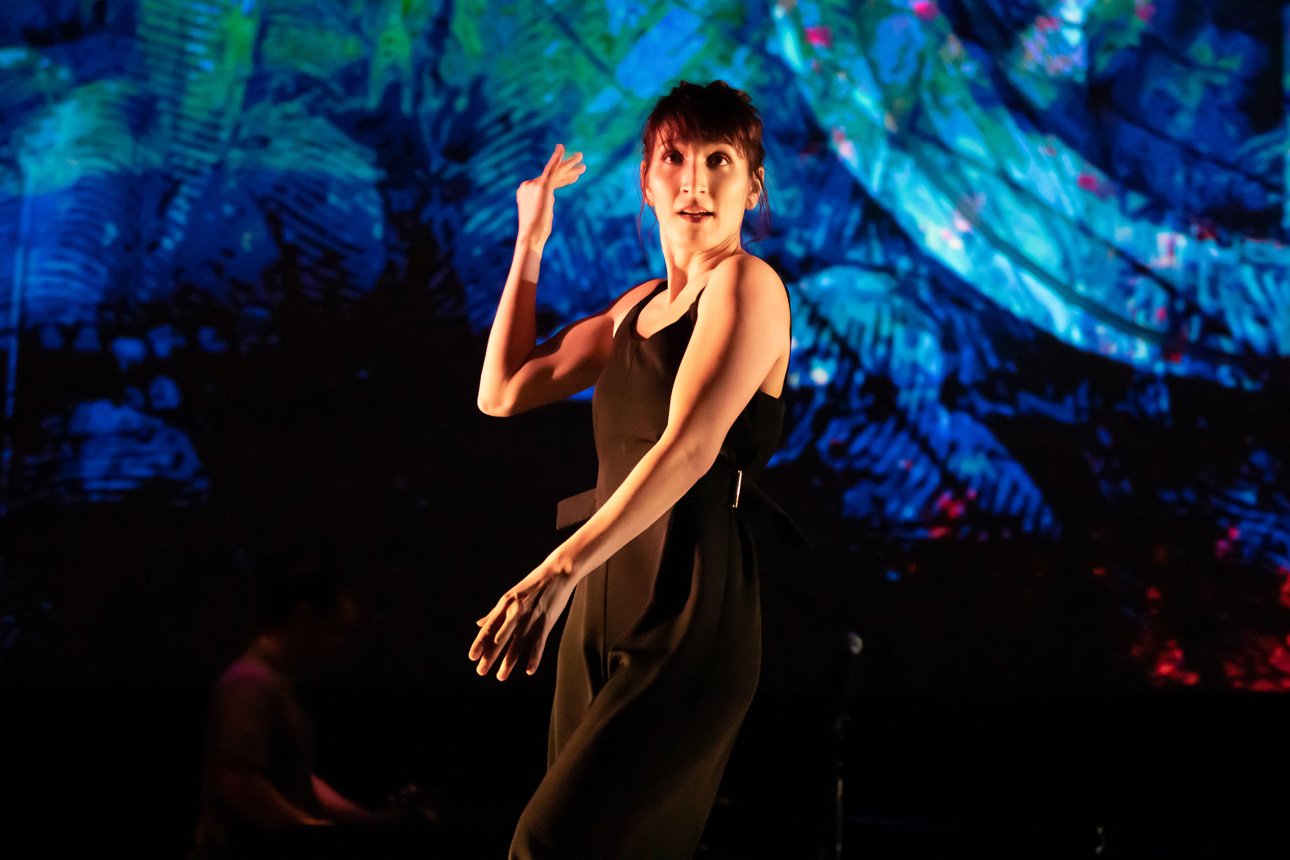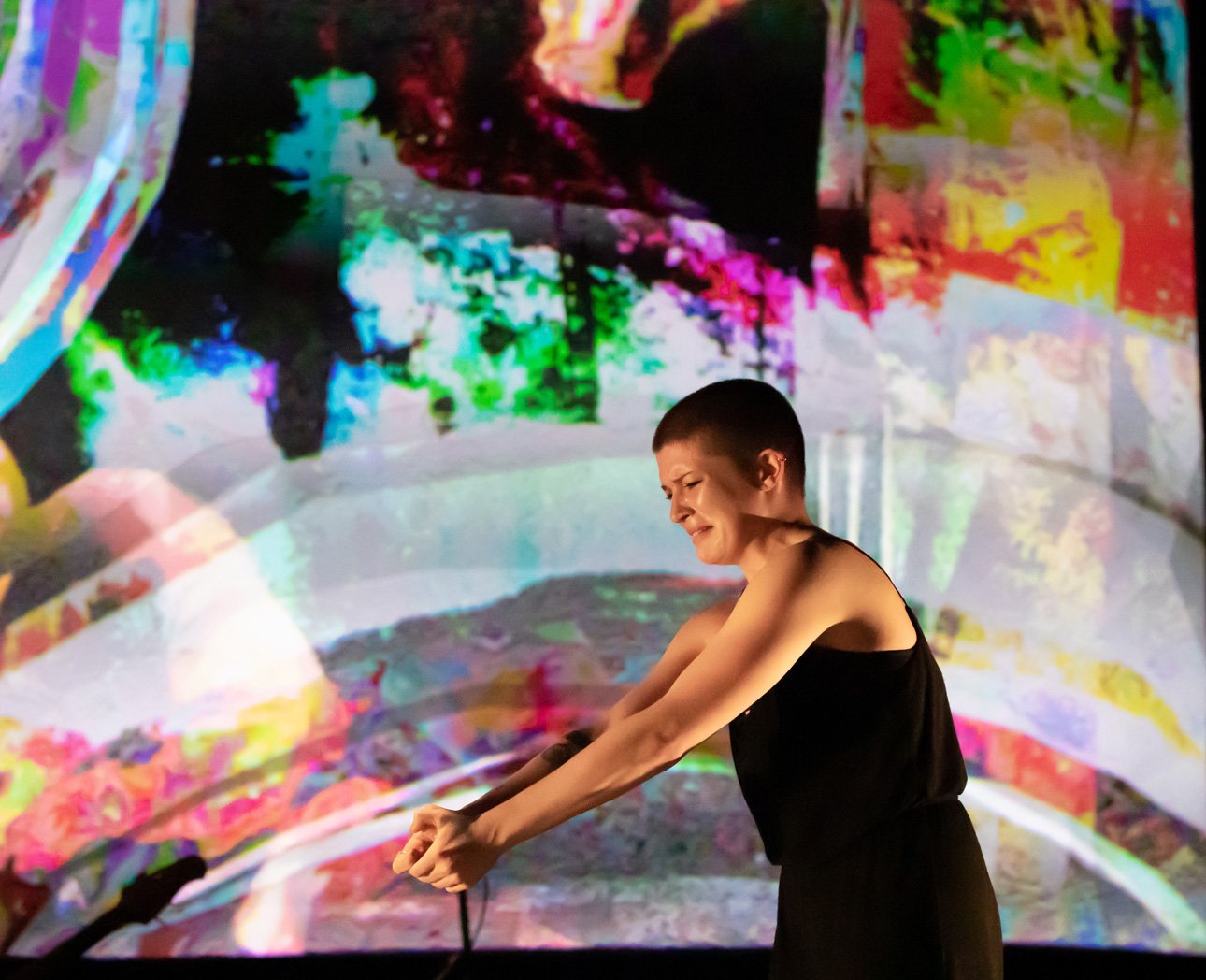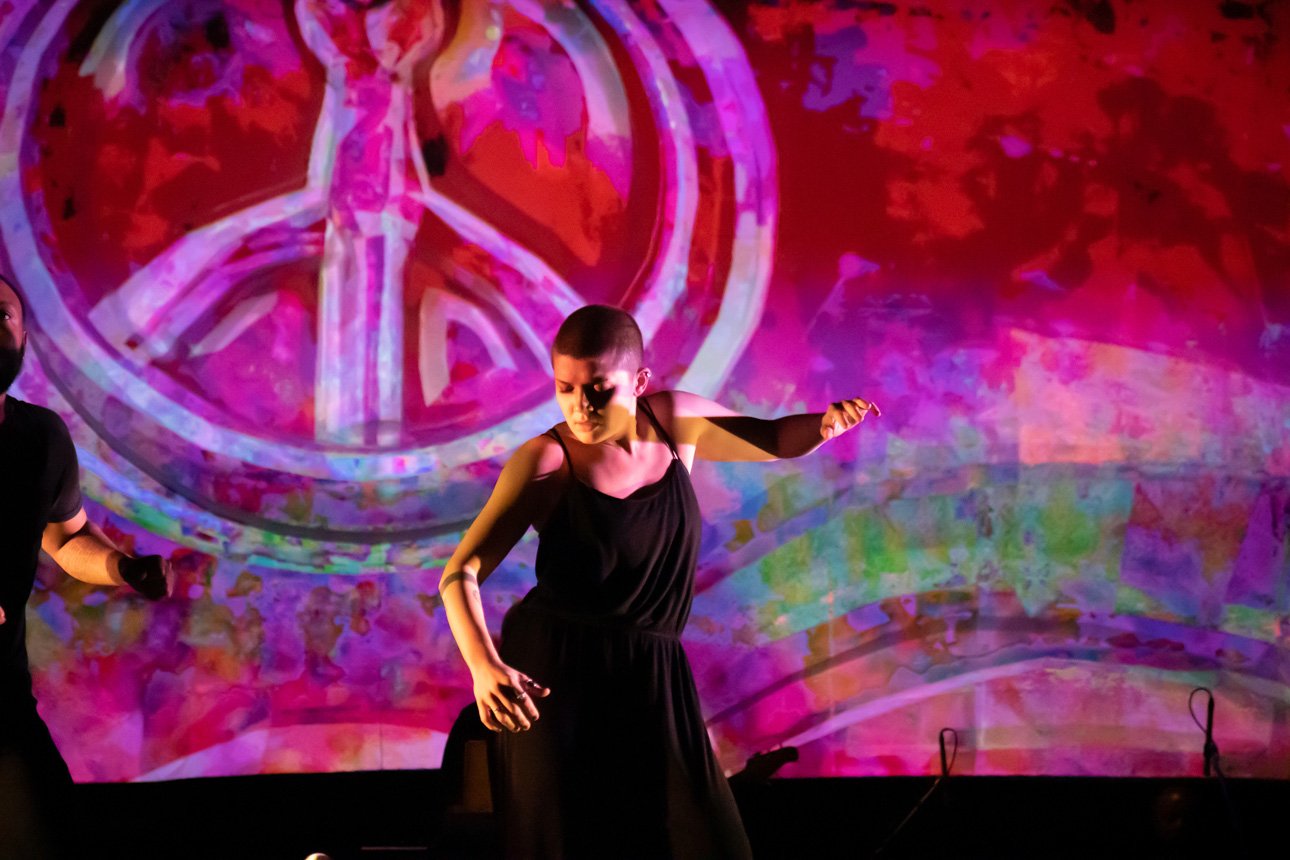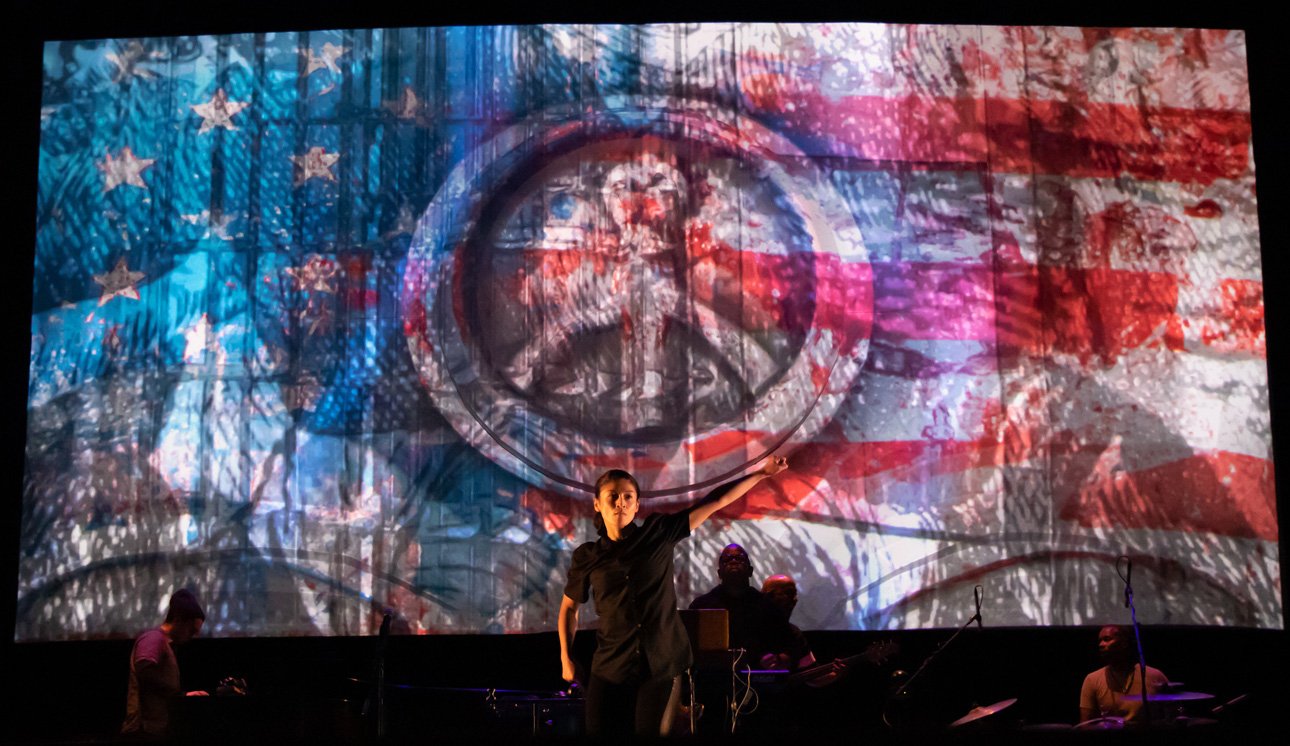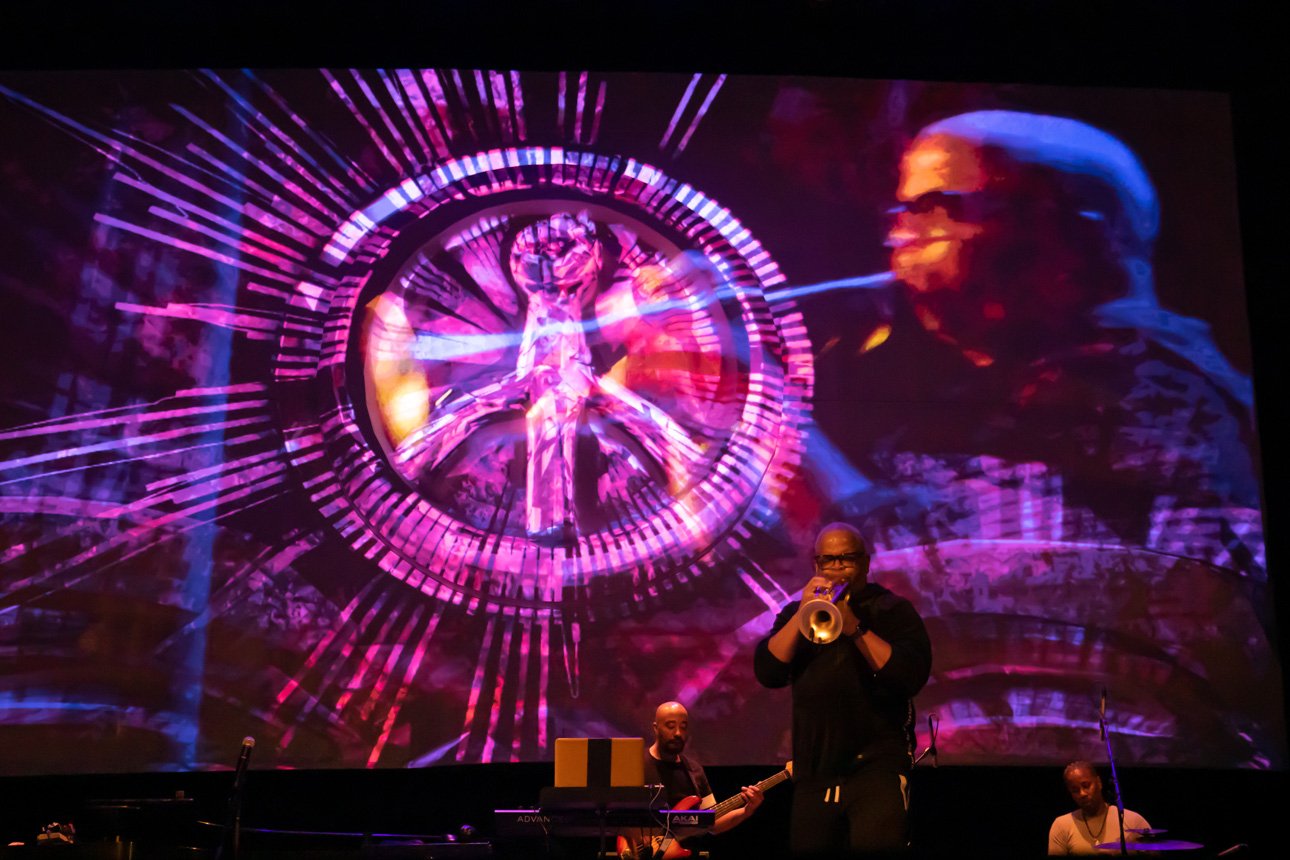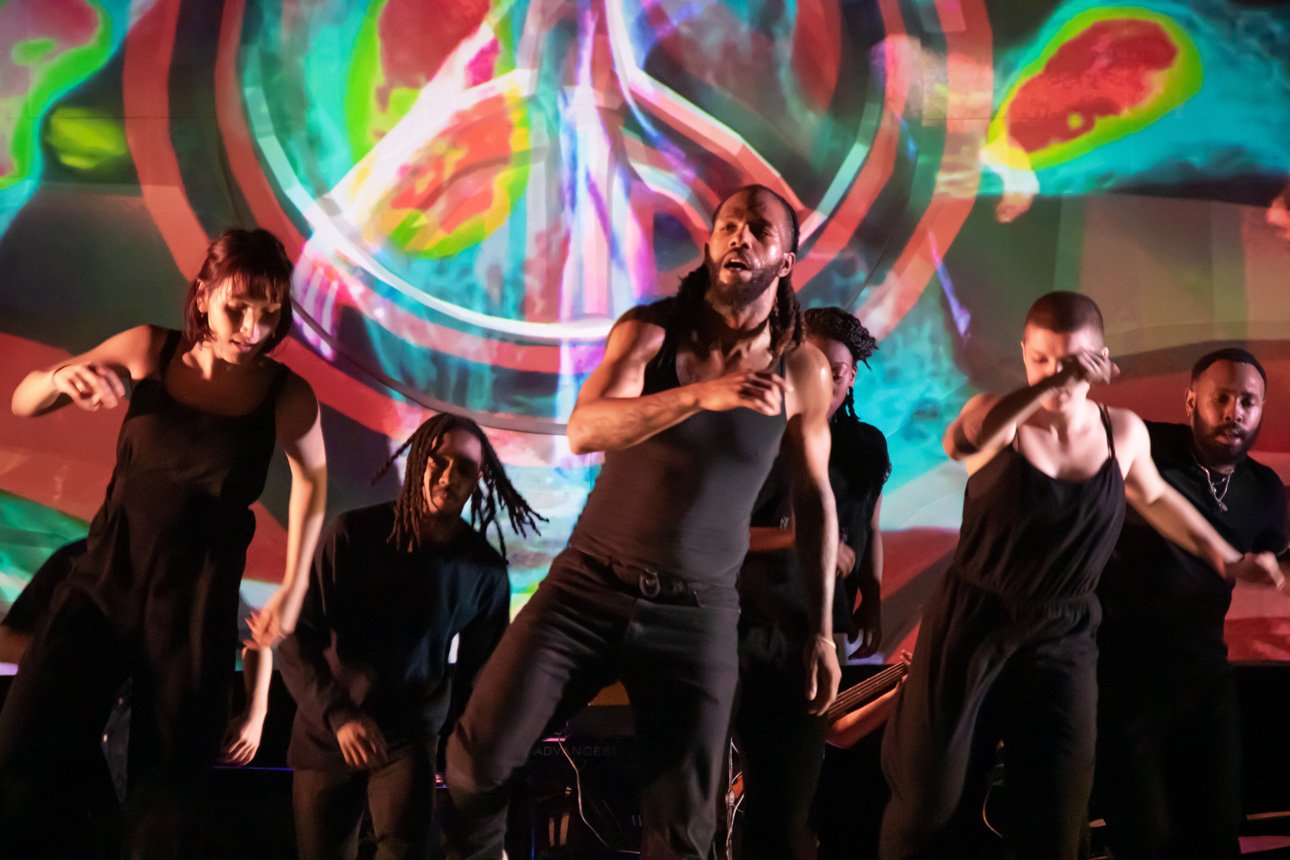 This collaboration brings together live musical performance by Terence Blanchard and the E-Collective, choreography and dance by Rennie Harris and his company Pure Movement and Andrew F. Scott's visual projections, sculpture and projection mapping with the ATEC LightSquad. This project expands upon themes that Terence Blanchard began exploring a few years ago. Responding to real life events stemming from racial tension and injustice, Blanchard and the E-Collective recorded an album, Breathless, and performed across America, visiting cities most affected by racial conflict by police and against police, including Dallas. Feeling empowered by the strong emotional reaction from the audiences – many were moved to tears – and recognizing the healing impact of his music on people, Blanchard decided to continue the conversation and engage more artists.
Terence Blanchard, Andrew Scott and Rennie Harris have teamed up to add a new dimension to the work Blanchard has done, to bring about a changing of hearts and souls. Blanchard's fusion of jazz, R&B, blues, funk and soul synergistically interweaves with Harris's approach to movement, which represents a kind of archaeology of the human spirit through vernacular African American dance styles. Scott's conceptually-based visual projections and installations, which are rooted in African and African American art and culture, seamlessly integrates into the overall artistic narrative. The skeleton of the work examines these larger societal issues, while the individual nuances of the stories reflects the life experiences of each artist and their thoughts and feelings about Black Lives in the 21st century.
Articles
Caravan: DSO Soluna 2019 - A Revolution on the Road Trailer
Blut und Boden / Borders and Walls: CARAVAN 2019
After LIVE Artist Talk; Terence Blanchard & Amanda McBride
Terence Blanchard & E-Collective
Fabian Almazan Piano, Charles Altura Guitar, David"DJ"Ginyard Bass, Oscar Seaton Drums
Rennie Harris PureMovement American Street Dance Theater Company
Joshua Culbreath, Phillip Currino JR, Tatiana Desardouin, Mai Le HoJohnson, Michael Mansion, Emily Pietruszka, Kai Rapelyea, Yuko "Uko Snowbunny" Tanaka
Andrew F. Scott & The ATEC LightSquad
Matthew Unkenholz Technical Director, Amanda Goodwyn Lighting, Mike Snyder Video, Roxanne Minnish, Sarah Wall Photography, Amanda Marder, Vic Simon Production, Students: Omar Davila, Melanie Estes, Amanda Garrison, Paul Hinderliter, Alphonse Muse, Amir Naqi, David Rake, Pablo Reyes, Hae-Jin Scott, Joseph Wintermote,