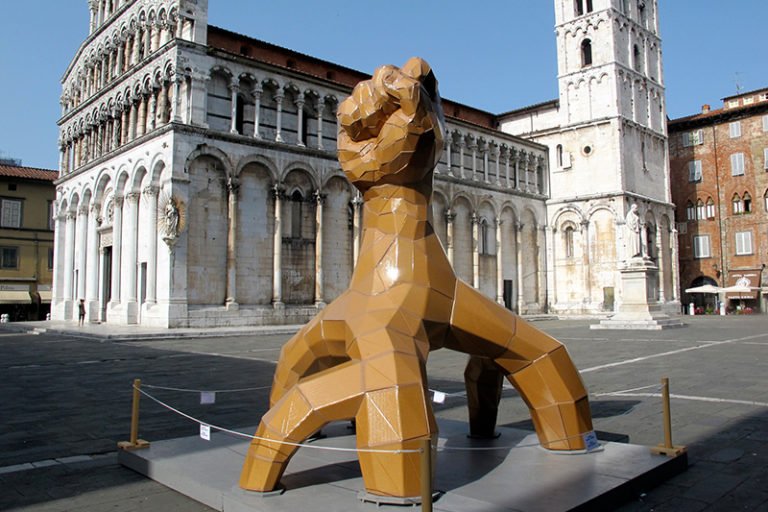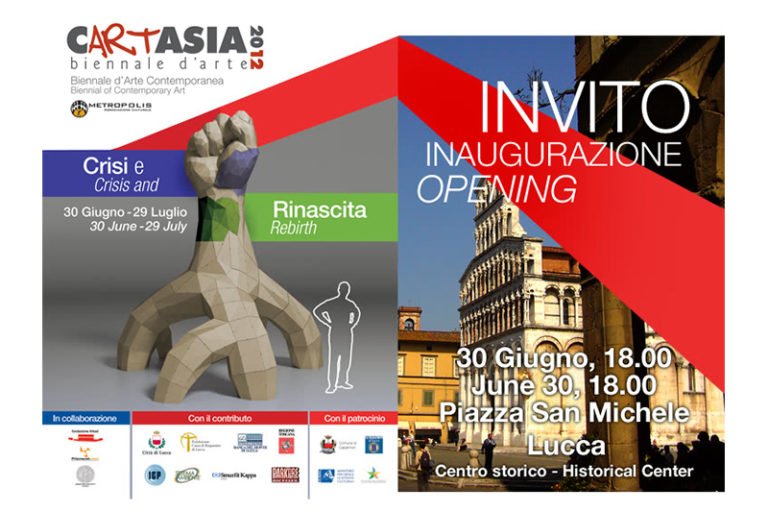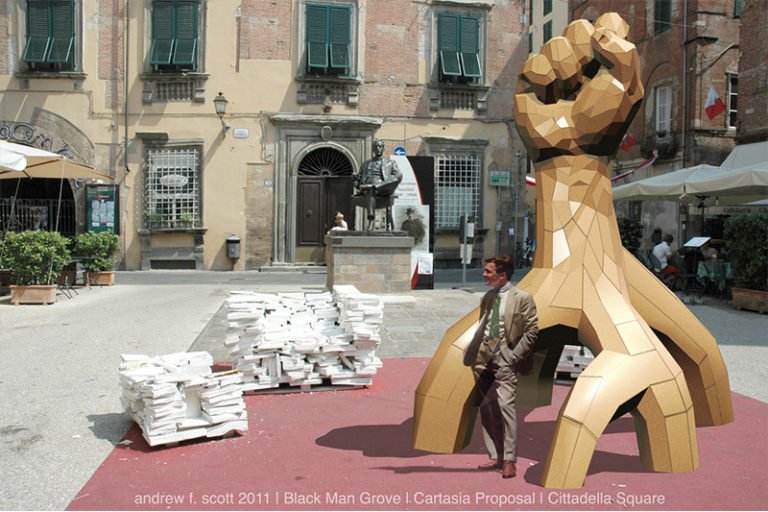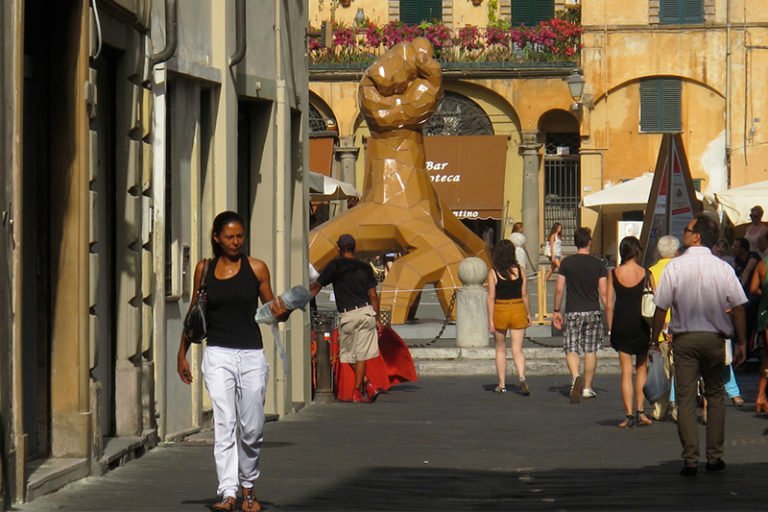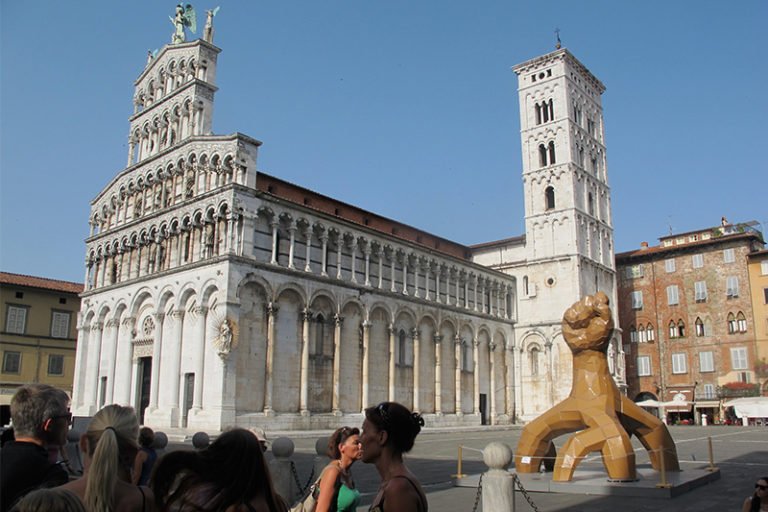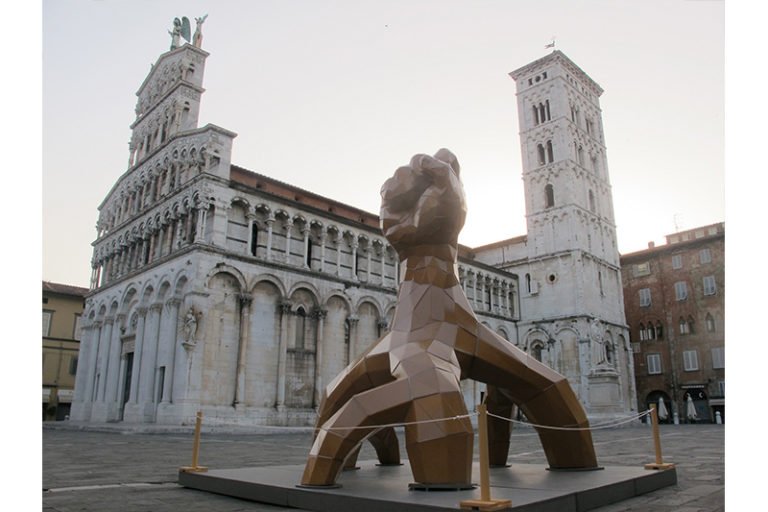 Cartasia 2012: Black Man Grove
Black Man Grove: Resilience
Resin Coated Cardboard
15'x12'x12′
Cartasia 2012
Crisis and Rebirth
Piazza San Michele. Lucca, Italia
Cartasia 2012 is the sixth international sculpture biennial focused on contemporary uses of paper. Andrew F. Scott was invited to produce a sculpture for the biennial. He constructed a work from his Black Man Grove Series on a monumental scale in historic San Michele square.
Digital fabrication expands sculptural modalities and creates a platform for communal sculptural activities that transcend time, space, process, and language. The "Black Man Grove" series adopts the mangrove tree as a symbol of power and resilience. Nature has provided the mangrove with many adaptations that have allowed these trees to thrive in challenging ecological environments.
The form of the work incorporates the tap root system and pneumatophores of the mangrove tree with abstractions of the clenched fist, a universal symbol of power and resistance. In this combination, it alludes to African Nkonde and Nkisi invocation figures. The resulting objects combine to create a testament to the resilience of nature and the human spirit.